5 tags
Jim James at the Fonda 5/11/13
I had to make the trek to L.A. to see Jim James on his solo tour because he (unsurprisingly) skipped San Diego. Worth it for sure. I had checked previous set lists to see what he has been playing. The first portion of the show is the solo album Regions of Light and Sound of God in its entirety and then an encore of My Morning Jacket and Monsters Of Folk songs. Here's the set list: Jim...
4 tags
Gaslight Anthem at House of Blues Houston 4/25/13
Bonus Gaslight Anthem show in Houston. Set list…. Gaslight Anthem House of Blues Houston 4/25/13 High Lonesome The 59 Sound Handwritten Even Cowgirls Get The Blues Biloxi Parish Blue Dahlia The Patient Ferris Wheel Queen of Lower Chelsea 45  Too Much Blood Film Noir Here Comes My Man We Came To Dance Señor and the Queen Mae Great Expectations Keepsake Encore: National...
4 tags
Gaslight Anthem at Belly Up 4/22/13
This is gonna have to be a quick and dirty recap because I am on a plane in a few. First time seeing Gaslight Anthem live and was totally wowed. Set list first: Gaslight Anthem Belly Up Tavern Solana Beach, CA 4/22/13 High Lonesome The 59 Sound Handwritten Even Cowgirls Get The Blues We Came To Dance Old Haunts American Slang Biloxi Parish Blue Dahlia Senor and the Queen Mae...
4 tags
3 tags
Tegan and Sara at Humphrey's 4/17/13
I've always had fun at Tegan and Sara shows. They are always super engaging with their banter and just generally put on a good show. Of course, this set was packed with songs from their latest album Heartthrob but they threw in a bunch of old faves too. Set list went like this…. Tegan and Sara Humphrey's San Diego, CA 4/17/13 I'm Not Your Hero I Was A Fool I...
3 tags
Stars at Humphrey's 4/17/13
Seriously, I am so mad at myself for not checking into set times before heading to the show last night, because I missed half of Star's opening set. But what I actually was there for was lovely. Partial set list….. Stars (opening for Tegan and Sara) Humphrey's San Diego, CA 4/17/13 (insert missed songs here) Elevator Love Letter Going, Going, Gone Your Ex-Lover Is Dead...
2 tags
3 tags
"I'd like to teach you a lesson in the worst kind of way Still I'd..."
– Fall Out Boy - "Just One Yesterday" Totally owning my love of the new FOB. Haters can suck it.
3 tags
The Faint at the Observatory 4/15/13
Fresh from their Coachella gig, The Faint spent last night doing what they do best - engaging a room full of people to dance and lose themselves in the moment. Glad I was there to be part of it. Set list first: The Faint The Observatory Santa Ana, CA 4/15/13 The Conductor The Geeks Were Right Desperate Guys Glass Danse Total Job Victim Convenience I Disappear Take Me To The Hospital...
3 tags
"we're in this together now none of them can stop us now we will make it..."
– NIN - "We're In This Together"
4 tags
Andrew McMahon @ HOB San Diego 3/20/13
 (Andrew leaves his piano to earnestly sing "Konstantine" during the encore) I was super bummed last fall when Andrew McMahon announced the end of Jack's Mannequin. But thankfully, this just meant that Andrew would be working on new material without the constraints of the JM label. If you know the history behind that, you get it and were probably at this fantastic show last night. Set list for...
5 tags
Andrew McMahon at Highline Ballroom NYC 4/9/13
Got a bonus Andrew McMahon show while in NYC. Set list first: Andrew McMahon Highline Ballroom 4/9/13 Holiday From Real I Woke Up In A Car Me and the Moon The Mixed Tape Straw Dog Synesthesia The Resolution Keep Rising Amy, I Swim Learn To Dance The Astronaut Dark Blue If U C Jordan Bruised Encore: Konstantine La La Lie Always interesting to see other city's...
3 tags
3 tags
9 tags
4 tags
3 tags
3 tags
2 tags
Airborne Toxic Event at HOB SD 3/31/13
(Mikel having a moment…) Spending a Saturday night on the opening show of The Airborne Toxic Event's tour is not a bad way to end the week. TATE just released a new EP and is prepping for their new album so we got some new songs. Set list for posterity… The Airborne Toxic Event House of Blues San Diego 3/31/13 All at Once The Secret Half of Something Else Safe...
6 tags
3 tags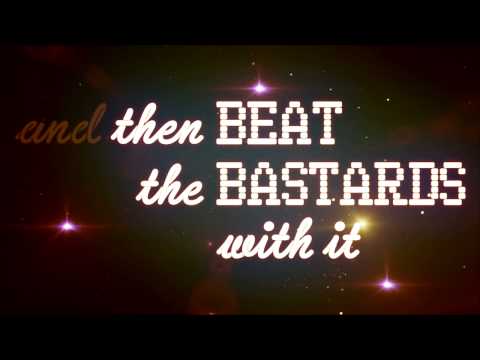 4 tags
"All I hear is what's playing through The in-flight radio Now every word..."
– Jack's Mannequin - "Bruised"
2 tags
"Now I'm all messed up Sick inside wondering who Whose life you're making..."
– Tegan and Sara - Now I'm All Messed Up
1 tag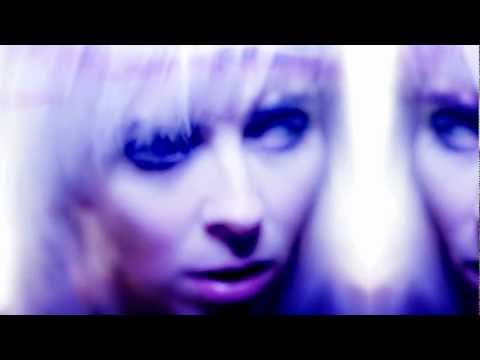 1 tag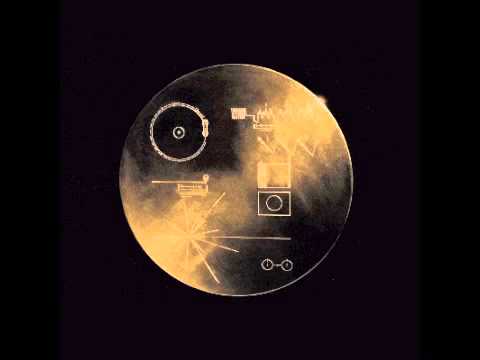 4 tags
4 tags
4 tags
1 tag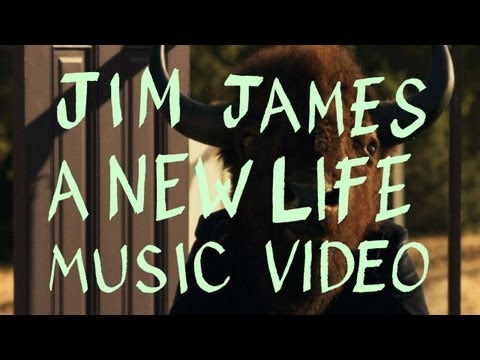 5 tags
3 tags
"I can't help it baby, this is who I am Sorry, but I can't just go..."
– Jimmy Eat World - "Kill"
3 tags
3 tags
Band of Skulls at Valley View Casino Center...
I was super happy when Band of Skulls were announced as the West Coast openers for Muse. So we totally arrived at the show early and got this sweet opening set. Band of Skulls VVCC San Diego, CA 1/21/13 Sweet Sour Bruises Patterns Wanderluster Hollywood Bowl Devil Takes Care of Its Own I Know What I Am You're Not Pretty But You've Got It Going On Light of the Morning...
3 tags
"I tried so hard to let you go But some kind of madness is swallowing me whole…..."
– Muse - "Madness"
5 tags
2 tags
2012 Travel Stats
I didn't beat 2011's stats but came pretty close: Trips: 28 Days: 165 Distance: 89,126 mi Cities: 37 There were lots of first time places this year. London and Alaska stand out as I type this but there were plenty more. Looking forward to another year of exploring new places!
4 tags
3 tags
3 tags
3 tags
3 tags
NOLA Scavenger Hunt
(Clue for bonus #1) Hey, it's my birthday and I'm celebrating in NOLA. I'm doing a little scavenger hunt with my friends who are with me and to make it easier for us techies, I'm posting the details here so no one has to carry paper around. So here's what we are looking for: 1. king cake baby 2. vintage product ad or vintage postcard of NOLA 3. southern...
3 tags
14 tags
2012 in Review: Best Albums
The music from 2012 that made me want to sing like no one was listening. You can listen to the highlights on this Spotify playlist. Band of Skulls - Sweet Sour Highlights: "Bruises", "Wanderluster" An early fave - no sophomore slump for these guys (and gal). Beach House - Bloom Highlights: "Myth", "Other People" I often listen to this when I...
3 tags
"Do You Realize - that happiness makes you cry? Do You Realize - that everyone..."
– Flaming Lips - Do You Realize?
3 tags
Metric at HOB San Diego 12/8/12
The weekend of the holiday radio shows has become a tradition in San Diego. It wasn't lost on me that normally we'd be at UCSD for 94/9's Hoot but I'm glad that 91X scheduled their Bonus show at HOB as Metric is always a good time. Set list first…. Metric HOB San Diego 12/8/12 Artificial Nocturne Youth Without Youth Speed the Collapse Dreams So Real Empty...
2 tags
"To believe in the power of songs, To believe in the power of girls? Though the..."
– Metric - Dreams So Real
2 tags
"Tonight the stage is yours So why wait to discover your dreams? …I'm..."
– Deftones - Romantic Dreams
2 tags
3 tags
3 tags
The Faint at HOB SD 11/20/12
Yes, I am lame and never got around to posting about last week's Faint show but I did want to post the set list (same as SF) and make some general commentary because that's what I do! The Faint House of Blues San Diego, CA 11/20/12 Unseen Hand Dropkick The Punks Desperate Guys Victim Convenience Take Me To The Hospital Agenda Suicide Glass Danse Total Job Let The Poison...